Hydro Concrete Demolition
Hydro demolition is a less aggressive method in removing concrete with the ability to remove concrete without damaging the steel reinforcement and cleaning it all at the same. This technique doesn't create any vibrations and also eliminates  the micro cracks in the concrete from spreading unlike the traditional methods i.e., jack hammers ,rock breakers which puts a lot more stress on the structure that may already be damaged.
Hydro demolition can be used for small patch repairs to the removal of entire structures; it's also a fast and effective way of prepping surfaces i.e. scabbling concrete to paint removal
AQUA CUTTER 410A
https://www.aquajet.se/products/aqua-cutter-410a/
The Aqua cutter 410A is a small electric unit that we can use in confined space environments. The Aqua cutter 410A although smaller and compact it still has the ability to run the same pressure and volume of water as our bigger robot.
AQUA CUTTER 710V
https://www.aquajet.se/products/aqua-cutter-710v/
The Aqua cutter 710V is a full size robot that's able to reach up to a height of 7 meters unsupported. All our aqua cutters have the new EDS technology allowing maximum productivity in maintaining the nozzle is equal distance from the surface at all times. The Aqua cutter system is fully programmable and makes getting the desired finish or dept easy.
Aquajet ERGO GO
https://www.aquajet.se/ergo-systems/
The Aquajet ERGO GO is small and compact light weight and easy to manage and It's designed to work off standard scaffold tubes.
Concrete Removal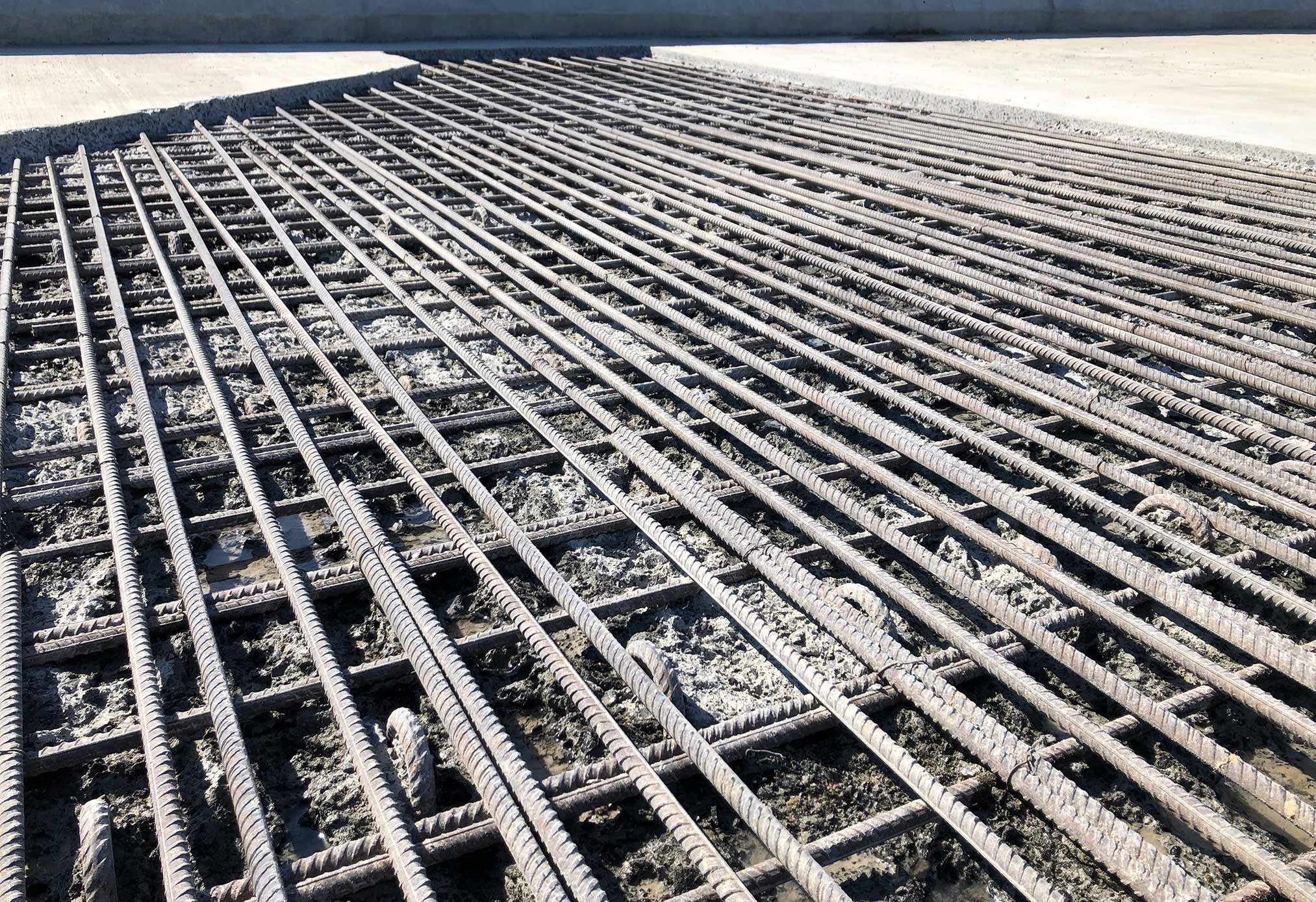 Scabble/Surface Prep